Parish Registers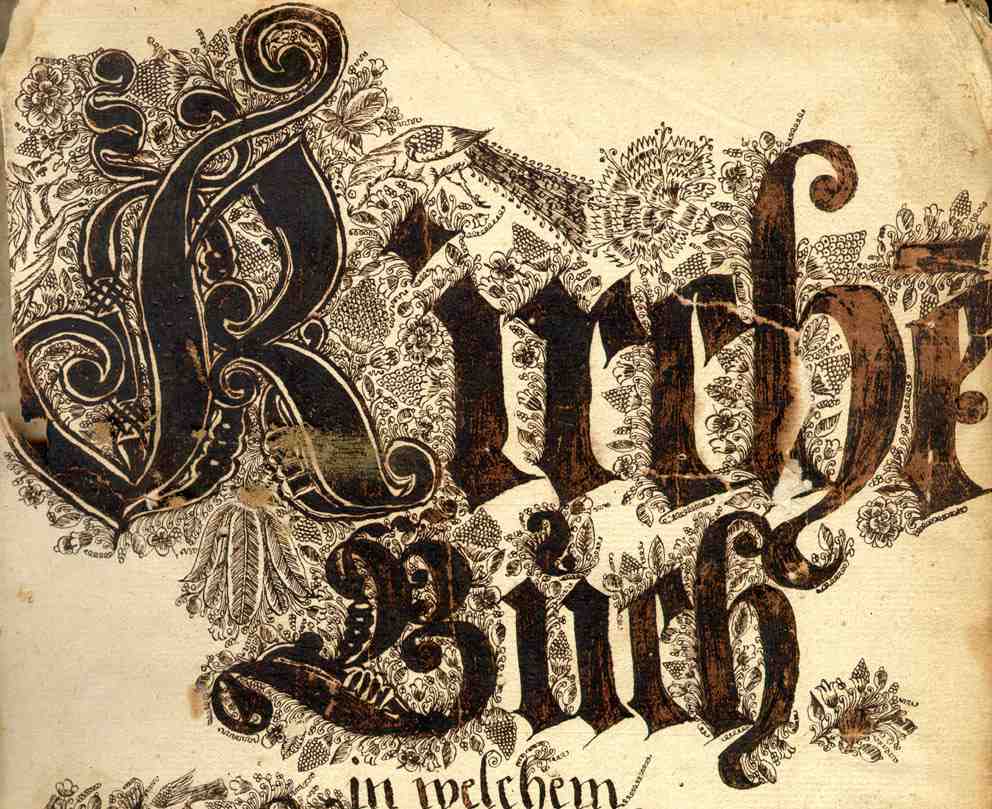 In our parish register repository we keep:
about 6,000 Protestant parish registers from

the former

Prussian church provinces beyond the Oder-Neisse border (Eastern Prussia, Western Prus

sia, Farther Pomerania, Posen, eastern territories of Mark Brandenburg and Silesia).

These areas today belong to

Poland, Russia, and Lithuania. These German Protestant parishes do not exist anymore.

about 750 Protestant military church registers

of the former Prussian

army and the German Wehrmacht.

about 70 Parish Registers from German-speaking congregations outside of Germany.

Personal records from Danish refugee camps (1943-1949).
The main purpose of our parish register repository is to issue substitute documents from the available registers for people who have lost their personal documents, when they came from the former eastern provinces of Germany. These copies are recognized as legally valid for retirement and inheritance purposes. Requests for genealogical searches can be accepted only to a limited extent. In general, you have to conduct your research in our reading room. Of course, the staff of our parish register repository is willing to advise and support you in your research.
Please note, that all written references supplied by our staff is subject to fees.
Many of our parish registers are already digitized and published on the Kirchenbuchportal www.archion.de. The use of digitized registers is fee-based, but to search, whether your parish registers are already online, is free.
For all questions concerning our parish registers, please contact:
Tel.: + 49 30 22 50 45 - 20
Email: kirchenbuchstelle@ezab.de